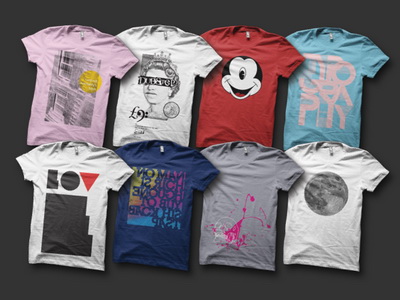 Check out our apparel catalog!
NovaInk is the leader in T-shirts Screen Printing in Utah . We use the old fashioned ways to silk screen printing t-shirts. Every t-shirt is hand printed one-by-one so we can guarantee a perfect print every time and the fastest turnaround for t-shirt screen printing in Utah.
We print small and big orders from 1 to 10 000 T-shirts. No order is too big or too small for us. We use multiple different silk screen printing press to perfectly customize any T-shirt, Polo, Sweater, Sweatpants, School Uniforms and much more. We are able to print on front or back of the t-shirts, on the sleeves, inside the collar, or any other place you would like to see your logo or design on the garment.