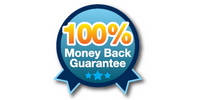 100% Guarantee
We stand by our shirts, and that's why we are proud to offer a 100% Money Back Guarantee. If you are not happy with your order, let us know and we'll make it right.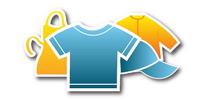 Hundreds of Shirts
We offer hundreds of styles and colors to ensure that you find the perfect shirt. You could say it's a "perfect fit" (if you like puns).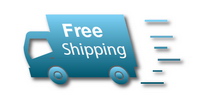 Free Shipping
We can deliver to your door in the state of Utah without any cost to you. Our already great prices teamed with no-cost shipping? How great is that?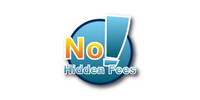 No Hidden Fees
We think the only surprise you should feel is how amazed you are whe you see your shirts for the first time. That's why we have no hidden fees on any of our orders.